Estrada Music and Dance School offers a wide range of studies for playing instruments, singing and dancing. Our primary goal is to provide children and young adults the opportunity to have musical hobbies close to their homes. Adults are also welcome to our classes.
Estrada has over 900 students in the Espoo area: in Northern Espoo, Järvenperä, Laaksolahti, Espoo Centre, Leppävaara and Lintuvaara. Most of the classes are organized in locations provided by the City of Espoo.
We have our student offices and music facilities in Läkkitori (Tinurinkuja 4, 4th floor).
Basic Education of the Arts is the general curriculum. The school receives an annual grant from the City of Espoo.
You can study music in groups or alone, coached by our professional and inspiring teachers. Find your own way to develop your musical skills!
Instruments and Vocal classes
Bass guitar
Flute
Guitar
Vocals/Pop/Jazz
Piano
Drums
Violin
Muskarit — Music 1-6 year olds
Soitinmuskarit — Music for young children
Guitar for beginners
Piano for beginners
Drums for beginners
Flute for beginners
Music club
Band
Children's choir
Show choir
Women's choir Donna Estrada
Music theory basics
Dancing for kids and teens
Children's dance
Latin style
MTV Dance
Hip Hop
Jazzdance
Reggaeton
Showdance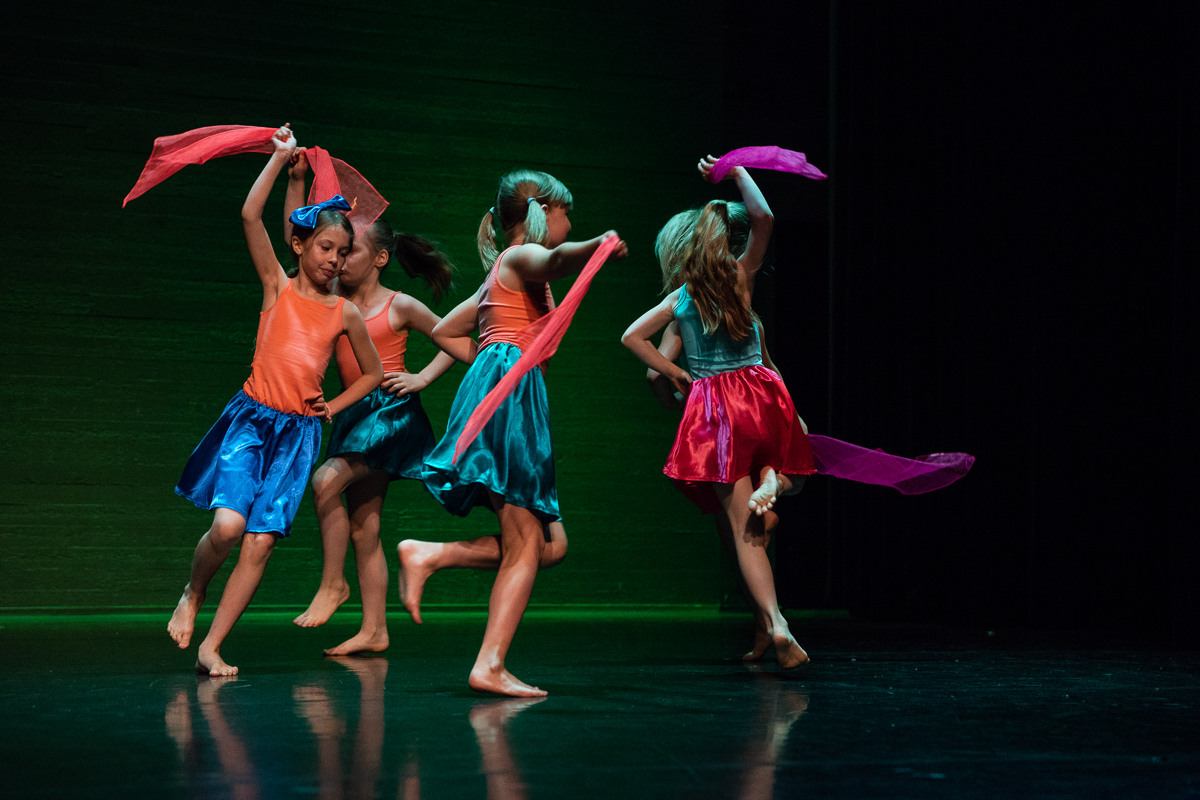 Estrada office
Mailing address: Tinurinkuja 4, 02650 Espoo
Telephone: 040 74 75 738
E-mail: toimisto@estrada.fi
You can choose a class from the curriculum, and write it at the end of the form.
Please register for the class by using the link above. The online registration is valid for the whole school year. All classes will be arranged based on the registrations. We also offer the opportunity to try out a group class once before registering. Please contact our office and we will organize the trial class. The registration is valid after attending the class for the 2nd time. The students who have registered before the 1st class are having priority in case of a full class.
One term contains 16 classes/weeks (usually one of them is a performance).
Our goal is to provide group classes for everybody, so even private and pair lessons can contain studies in groups.
The student can cancel the spring and autumn terms within the specific period given by the school. If the classes are cancelled after that, we will charge the full term payment or a cancellation fee. All cancellations must be done by e-mail.
A separate registration for the spring term is not necessary since the registration will continue automatically. If you wish to cancel your class after the autumn term, please make the cancellation by the 15th of December.